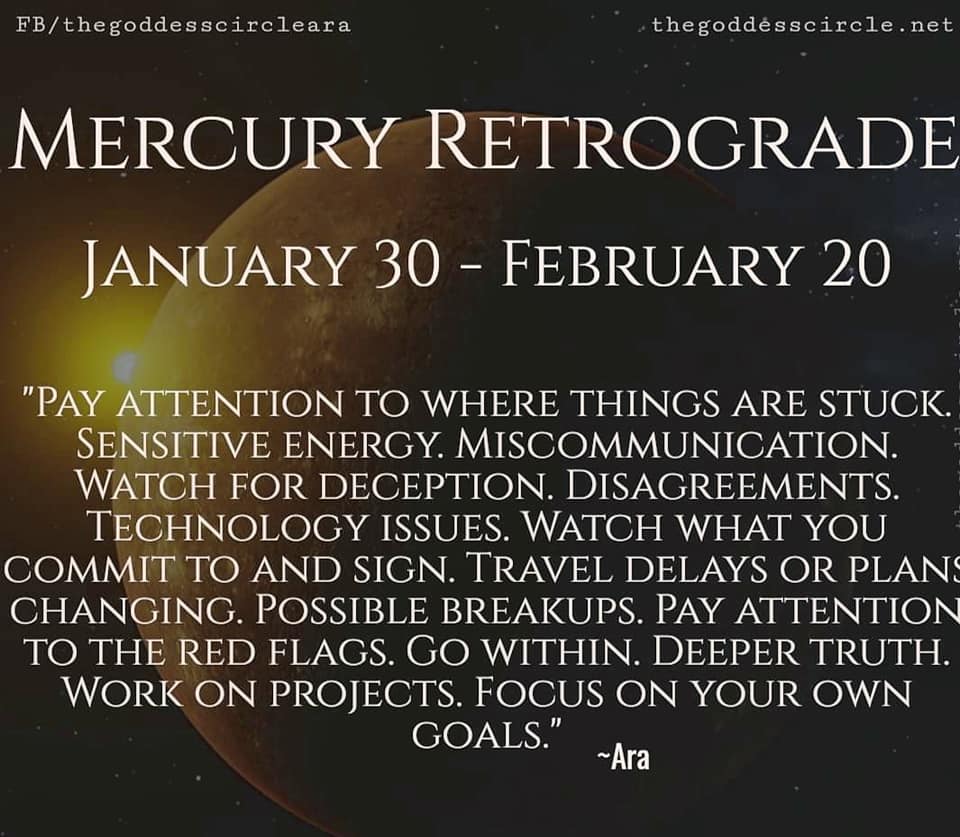 This first Mercury Retrograde of 2021
– which goes from Sat Jan 30 through Sun Feb 21
(with a shadow period to follow)
Is initiating the insights,
and karmic cleansing and karmic healing around
"relationship entanglements"

Consider all the areas of life where we have some sort of relationship
– indeed that could be all areas of life
… friendships, romance, the workplace, the self, the collective…
the range is vast
From this perspective we can see the intertwining aspects a bit more clearly.
We are not being asked to take all these areas on.
Rather to pay attention to what presents itself.
Take a step back,
observe,
give space for things to unravel a bit, if need be (especially if the idea of that sounds scary)
And
Take that courage from the Leo full moon to implement change.

The opportunity to be found within this period is
to change the dynamics from those which may have us continually compromising in an unhealthy way
Or
Keep us involved in damaging, compromising, confusing
… dynamics and energy that we are not nurturing growth, expansion, forward movement, creativity…
Practicing clear boundaries,
Or
perhaps tending to even our most basic needs

Communication is always challenged with a Mercury Retrograde period. This particular one will challenge us to speak
our truth of who we are,
who we intend to be,
and to accept the truth around these entanglements.
As well, |
it is asking us to consider our inner dialogue
… how we speak to ourself…
and how that self speak influences our perception, and
how it limits or enhances our ability to experience joy and our ability to create.
Though
this may be a challenging time in which relationships are restructured or end completely,
ultimately this a period which speaks to the year's themes for 2021
of nurturing authenticity (self care) and unity.
Taking advantage of the opportunity to do the work now
will open up new cycles of abundance and tranformation,
and free you from having to slow or even stop momentum later in the year in order to take care of these things.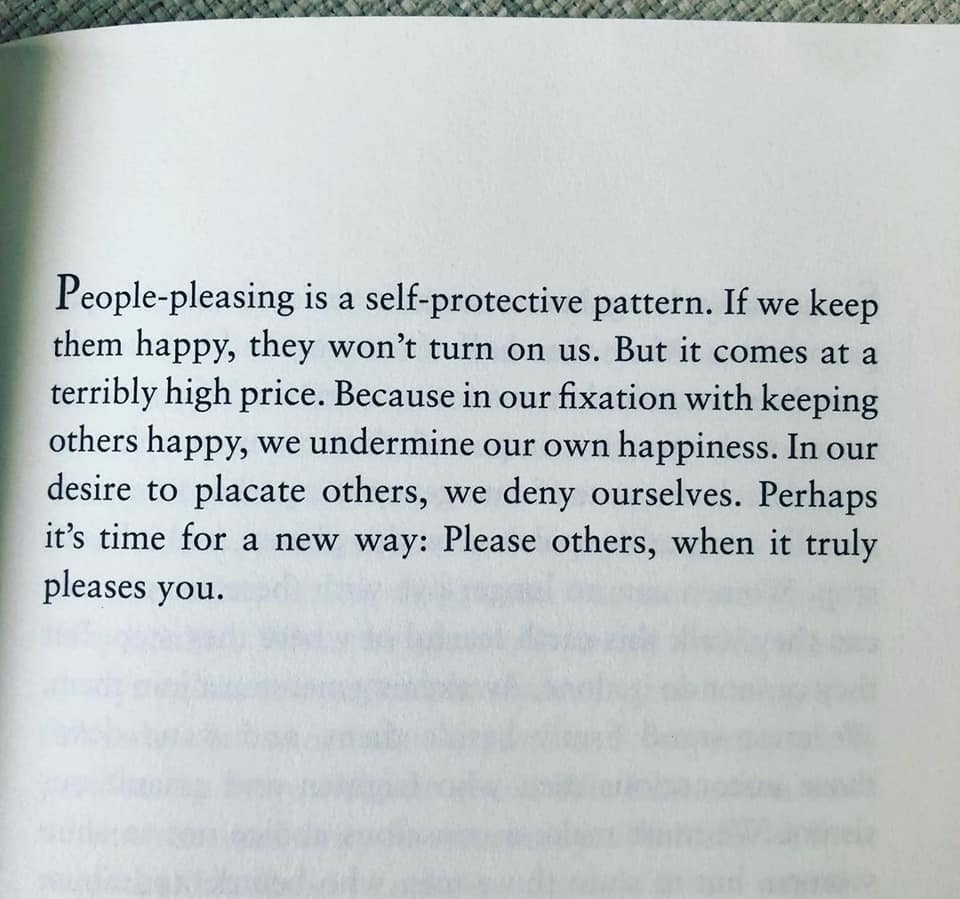 ~ Jill

Channel * Psychic-Medium * Energy Reader