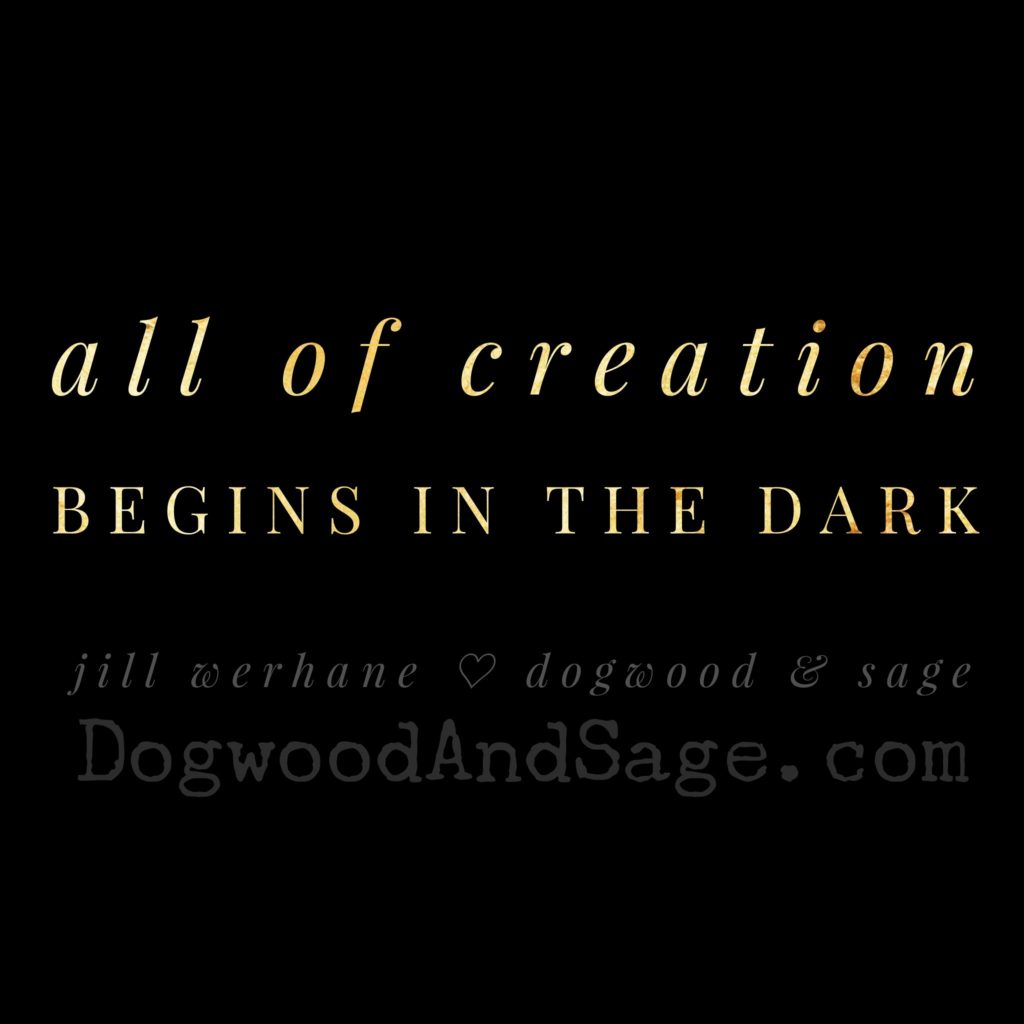 Dark Moon Blessings
🌘 🌑 🌒
We are in the depths of the dark moon
All creation begins in the dark.
Best to go deep below the surface of things, giving honest consideration to the true intentions behind your actions and plans for the journey ahead.
The dark moon is my favorite, energetically speaking.
But this is not the case for most.
That is okay and in fact the discomfort should be respected
The dark moon is not easy
It is as the name itself says – dark.
It is culmination and completion
It is death and dying
Creating the space…
the blank emptiness
for creation to begin again.
It is the place of the dark goddesses
A place of depth,
A place to be respected
… not to be taken "LIGHT-ly"
It is said Magik on the dark moon is to be avoid if you are one who isn't comfortable during this time,
or isn't wielded under the protection of a "master"
Tomorrow,
we welcome the new moon.
This one asks us to "wait a minute" before proceeding.
Carrying over this deeper, more thoughtful energy.
Remember, too, that it is mercury retrograde.
So be sure anything initiated considers not only letting go but the lessons of the past, as well, in
~ Jill
Channel * Psychic-Medium * Energy Worker