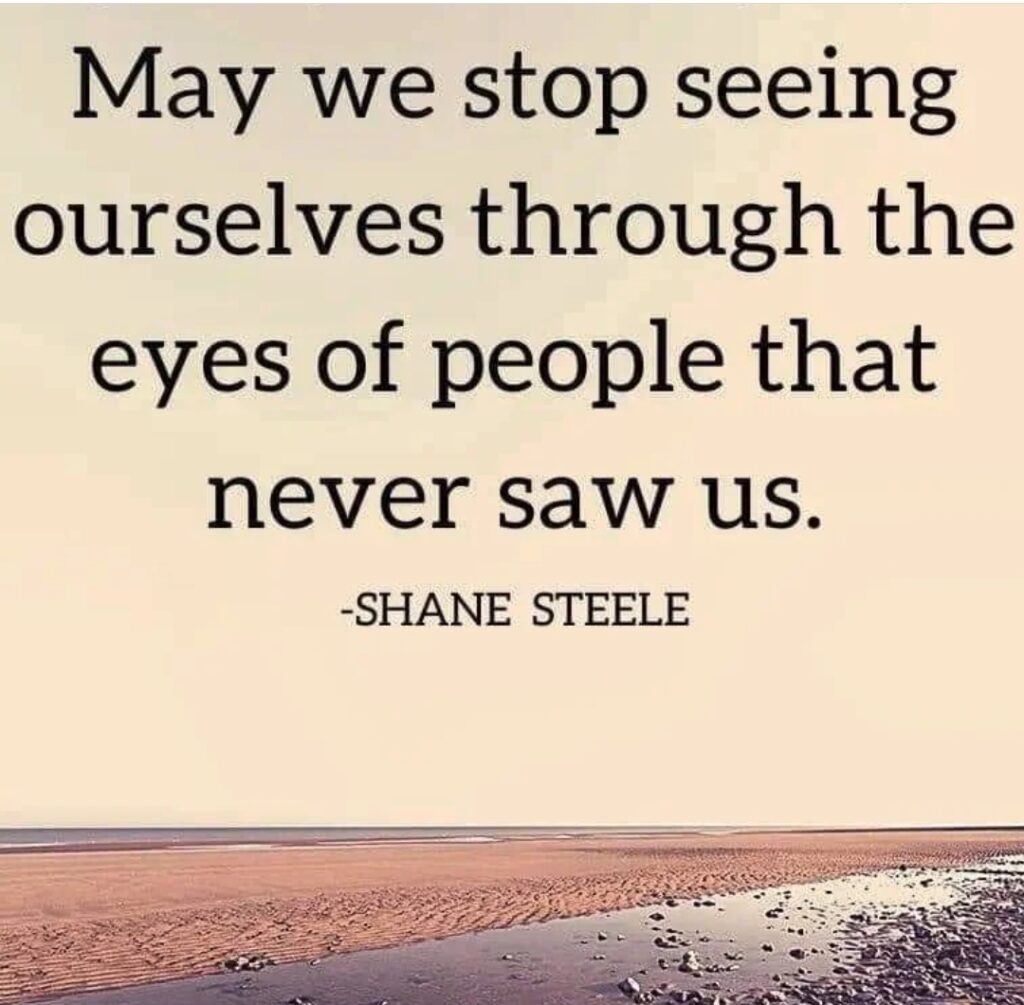 BAM!
Sadness, guilt, grief coming up with memories
of old friends, relatives,relationships… people I cut ties with coming up (Mercury Retrograde)
THE GIFT is this!
Reminding me that I cut ties with them for a reason
They were not kind and generous in their thoughts and intentions of me.
They did not respect me or value me
Because they did not see me.
And you know what?
That's OK.
Be I valued myself enough to let go and move on.
#healing #oldwounds #traumawork #healed
~ Jill 💖
Private #guidance #sessions #readings #energywork #lightwork available.
#Energyreader #Channel #Psychic
#psychicmedium #energymedium #spiritguides #starlanguage #lightlanguage #lightcodes #moonwitch