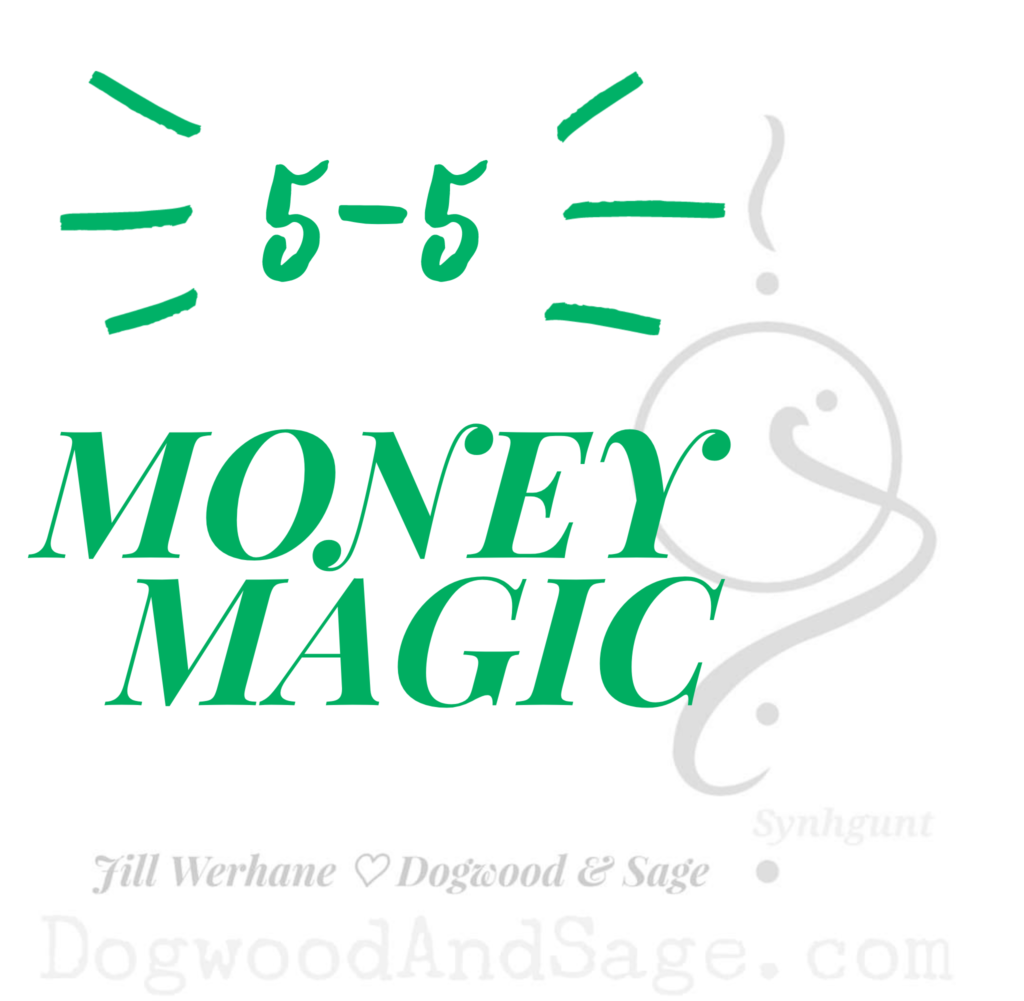 The 55 Portal
This is a high frequency, high energy day.
55, a gateway that
brings greater connection to creation energy, and initiates great outward and inward CHANGE
triggering deep, powerful transformation
Within a month that is already about big, rapid change and transformation.
One of the big things being highlighted is our ABUNDANCE story.
In particular around MONEY and wealth.
Be especially present with your inner and outer dialogues. And actions around "lacking" today.
Intentionally clearing that energy out and reinforcing abundance and gratitude is key.
This is a form of money magic.
With this,
MONEY SPELLS
as well as
RITUAL are extra powerful today.
Look out for big planetary events – earth & weather.
As well as, big events within the collective. These will play out through the rest of the week and into the weekend.
This day can be physically and mentally exhausting so be sure to eat well, drink plenty of water, take moments to breathe & ground, and plan on down time tonight.
~ Jill 💖
Private #guidance #sessions #readings #energywork #lightwork available.
#Energyreader #Channel #Psychic
#psychicmedium #energymedium #spiritguides #starlanguage #lightlanguage #lightcodes #moonwitch