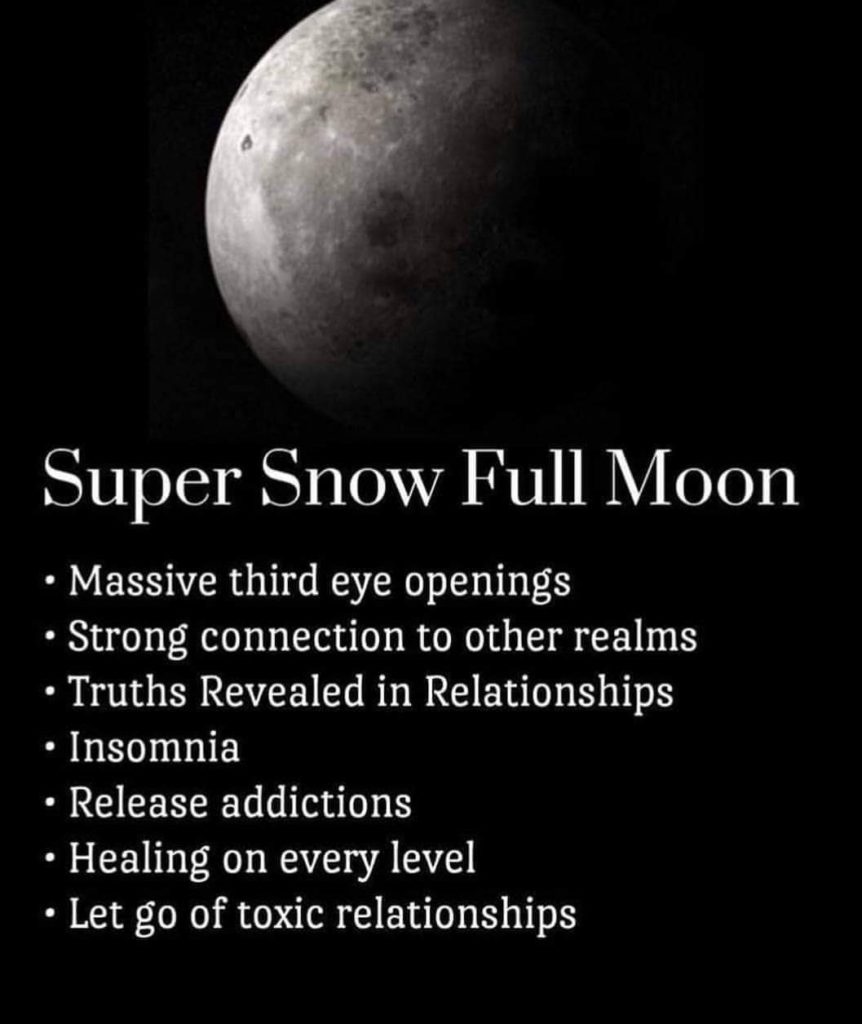 I've been so busy with massive energy shifts and expansion of gifts (3rd eye), in other realms (but I'm always navigating multiple realms), looking at truths, releasing toxic relationships, healing on every level… it's been challenging to write a post.
Know too, that issues/work/understanding around the wounded self, identity, and how the two relate is occurring.
Plus creativity, inspiration, and plans are unfolding.
See also my full moon/ weekly guidance post from Sunday.
For a grounding and connecting moon practice, go here
~ Jill ♡
Private sessions available