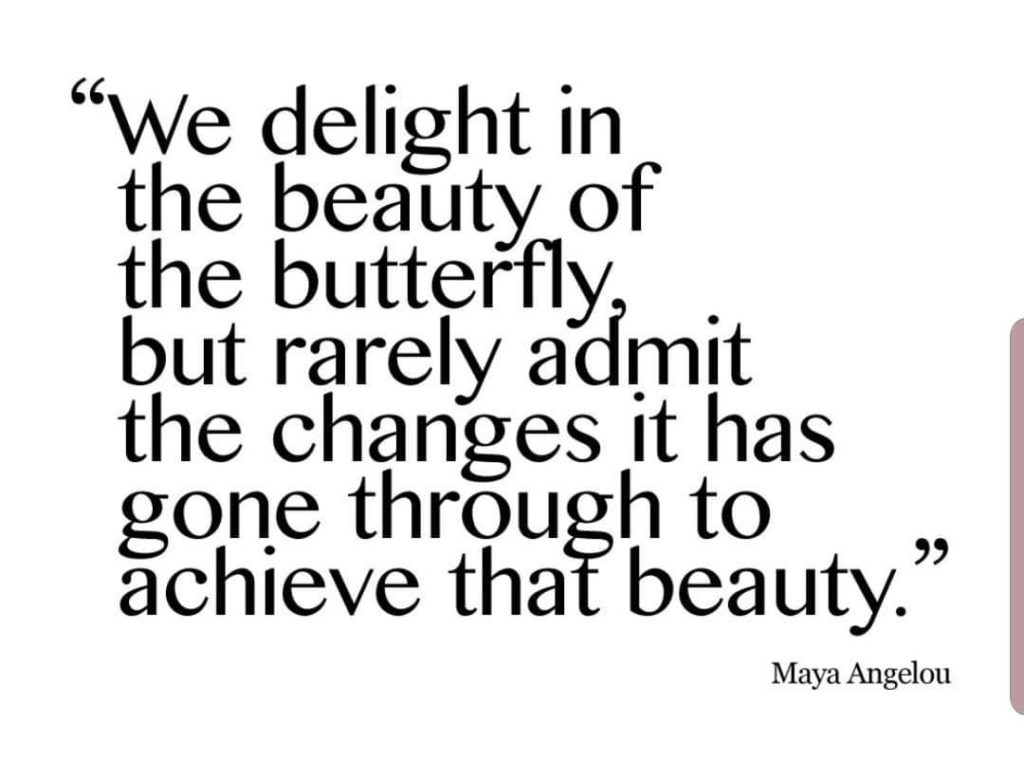 So often,
our thoughts are around our imperfections.
What we are not,
What we have not accomplished…
So often,
We see only the beauty in others, and
We ignore or disregard the beauty of our own self… our own journey.
Catch yourself when the "less than" sneaks in.
Counter it with self-love
…loving, reaffirming thoughts and energy.
Remember to honor
All that you have gone through
All the hard work and changes made that have led you to this moment.
Remember to honor
The unique and wonderful beauty that is YOU.
~ Jill 💖
Private readings, Life coaching, and energy healing sessions are available.
I specialize in long distance, individual Intuitive Consultations/ psychic readings which focus on soul growth, intuitive development, and creating daily practices for a more connected and expansive life.