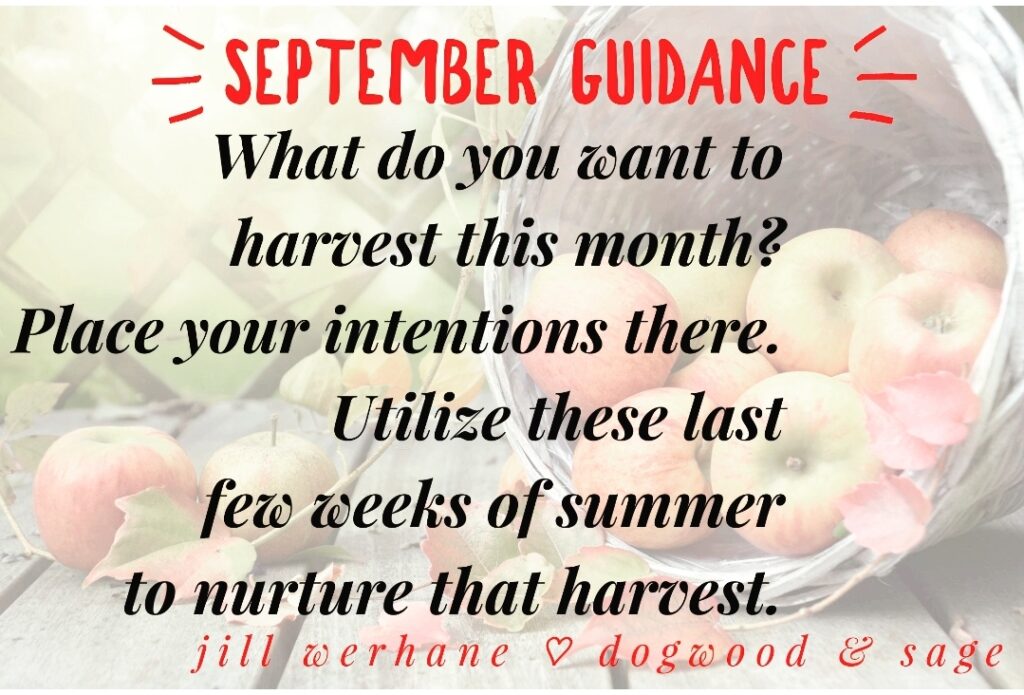 SEPTEMBER: general energy reading; overview
KEY WORDS/ THEMES:
Discernment, Harvest, Focus, Momentum, Justice,
Dissolution
Beginnings of unification with further separation and division
Coming back to self, Focused yet flexible, DUALITY
Balance within duality, Balancing the dark with light and the light with dark (noting dark is not necessarily negative)
Spiritual uprising
Forward movement
Earth
Though there are concerns and challenging events within the collective and political this month. Overall it's positive. There are several waves of very powerful energy moving in, often Overlapping, which bring support and amplification.
It is especially important to watch your words this month, as well "to keep a keen eye" on your center and where your focus is. With the reminder that the energy that each of us is personally generating and nurturing is what radiates out into the collective, drawing to itself more of the same, and growing.
Forward movement
Based on where focus is. The image given is of someone driving down a long, straight, unobstructed road. Though the car is in a forward momentum,when their focus shifts to the scenery to their side the car also shifts. Sometimes very slightly. Sometimes a lot. So be mindful of where your attention lies, and where you are actually directing your energy versus where you are intending to send it.
This is a good month for a dietary cleanse. Including a "media diet"
Mental clarity is supported by reigning in the distractions. Consider a period of a social media and "news" cleanse, particularly around the equinox.
DATES:
9/09 to 10/01 Mercury goes retrograde. Including the pre-shadow period, the entire month of September is in Mercury Retrograde. MERCURY is very comfortable with this month. So, though issues around transportation, especially air. This M.R. should be relatively positive when approach with "right energy"
9/10 the Full moon in Pisces
9/22 the Autumnal Equinox, first day of fall. Dark & light are equal. Balance The seasonal shift This day also shows a marker of a two year transition which starts here and completes with the equinox of 2024
9/25 – New Moon in Virgo
The last week of September is very tied through the first week of October
Positive way
highlighted dates  (energetic markers)
3, 9-9, 15, 18, 24, 30
Watch chakras 1 to 3 and that falls in that area like stomach. Intestines, gall bladder, etc
The guides say:
"What do you want to harvest this month?
Place your intentions there and utilize these last few weeks of summer to nurture that harvest.
~ Jill 💖
Private #guidance #sessions #readings #energywork #lightwork available.
#Energyreader #EnergyUpdate #Channel #Psychic
#psychicmedium #energymedium #spiritguides #starlanguage #lightlanguage #lightcodes #moonwitch