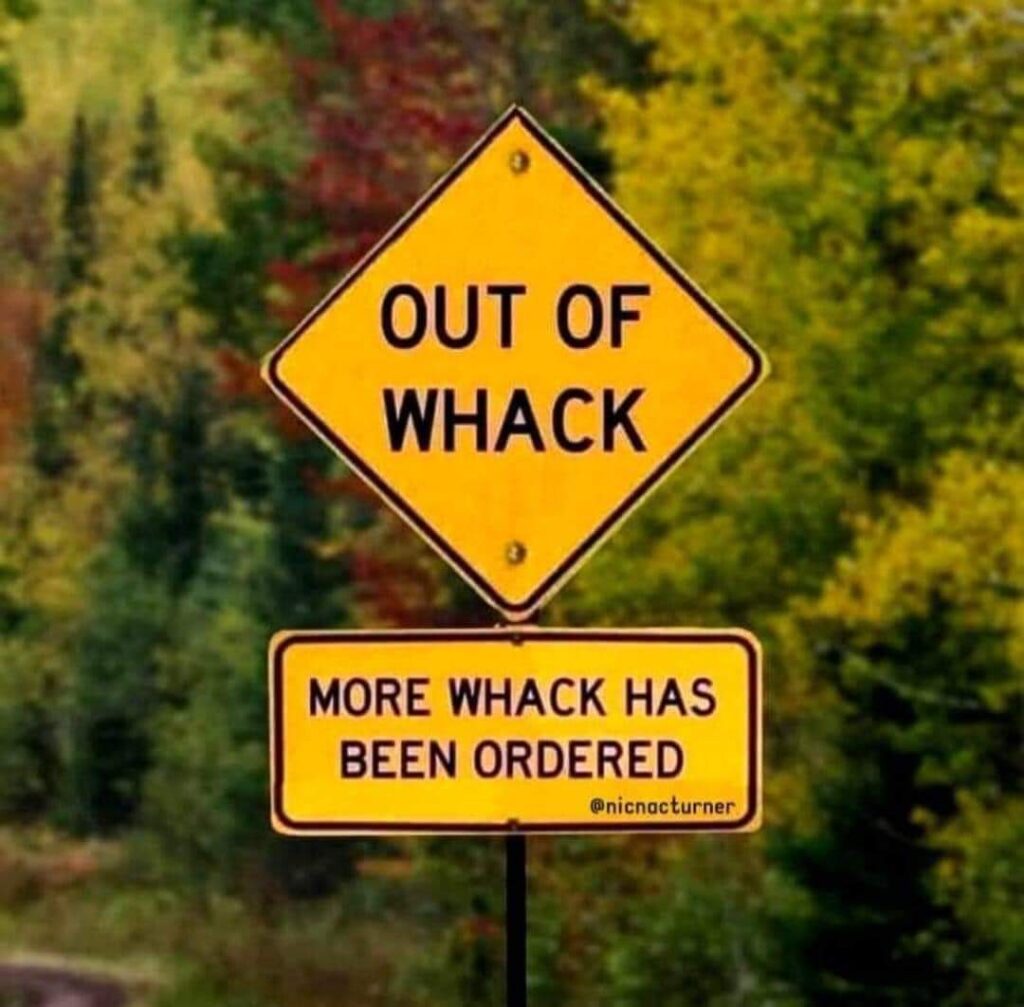 Happy first Monday Mercury Retrograde!
Things may feel a bit out of whack but more "whack" is on the way. Just may be delayed in it's arrival.
😉🤣
Stay calm and trust you have the skills to navigate, in the meantime.
Use the delays and "slowing down" that Mercury Retrograde brings to your advantage.
Regroup. Revisit. Reconsider. Rest.
You've got this!
~ Jill 💖
Private #guidance #sessions #readings #energywork #lightwork #traumawork #experiencerwork available.
#Energyreader #Channel #Psychic
#psychicmedium #energymedium #spiritguides #extradimensional #starlanguage #experiencer #lightlanguage #lightcodes #moonwitch
#mercuryretrograde